Dreamwall, the new choice of architects who have the opportunity to apply their own drawings and designs to walls, wood and even glass surfaces, in addition to millions of pattern options, impresses with its solid structure and velvety texture that adds elegance to the area it is applied to.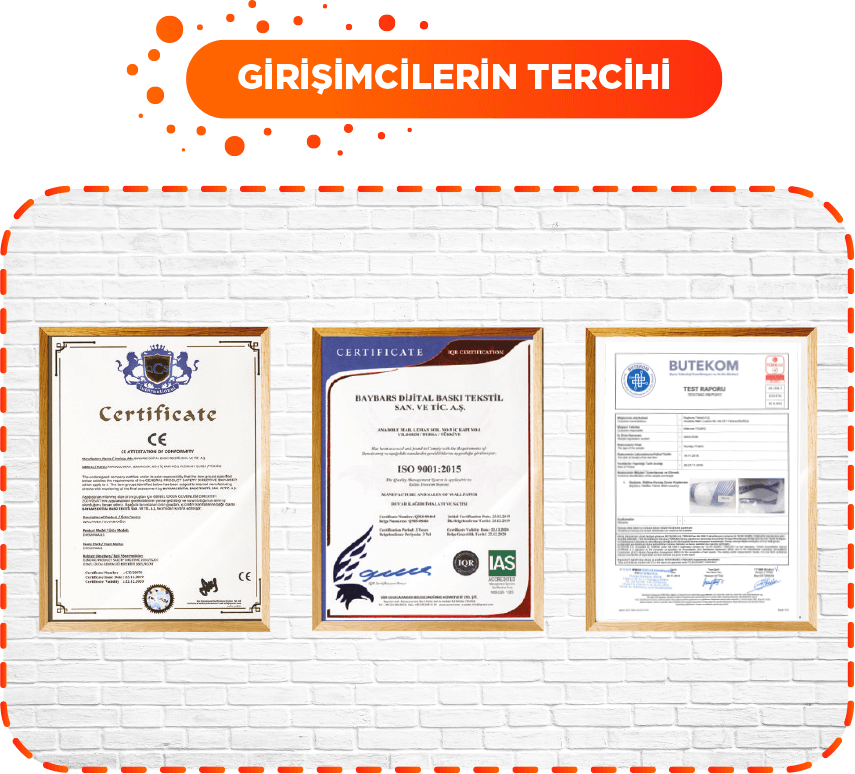 Dreamwall, which gives confidence to entrepreneurs with its quality certificates and patented brand, continues to satisfy entrepreneurs by providing the opportunity to become a sales representative without requiring high investment costs.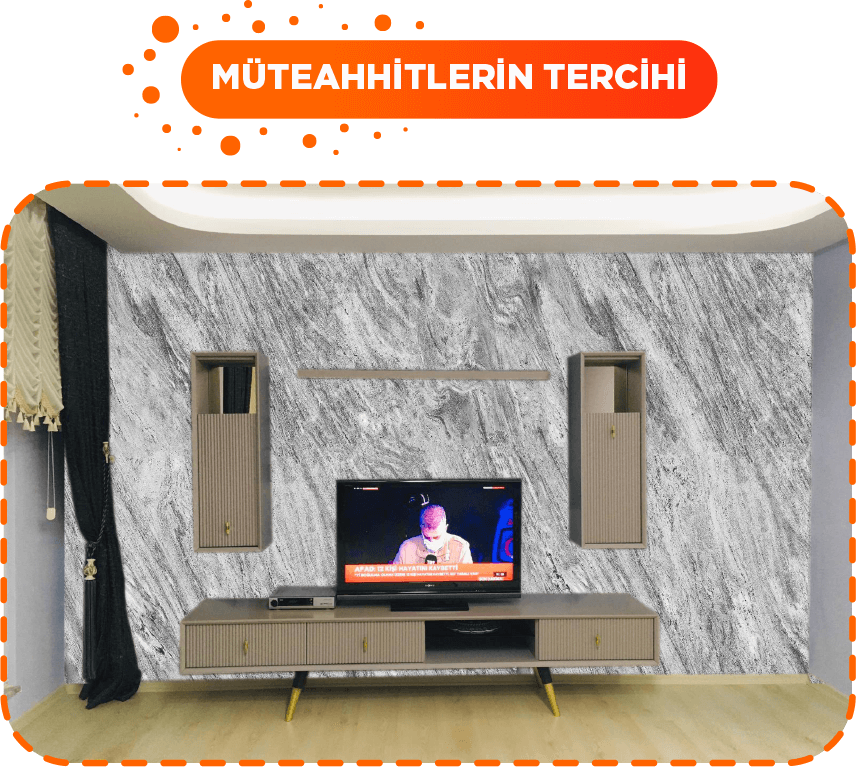 Dreamwall, which can be applied to rough surfaces after plastering and can be produced in special dimensions and quantities for projects, allows contractors to offer quality and comfort under economical conditions.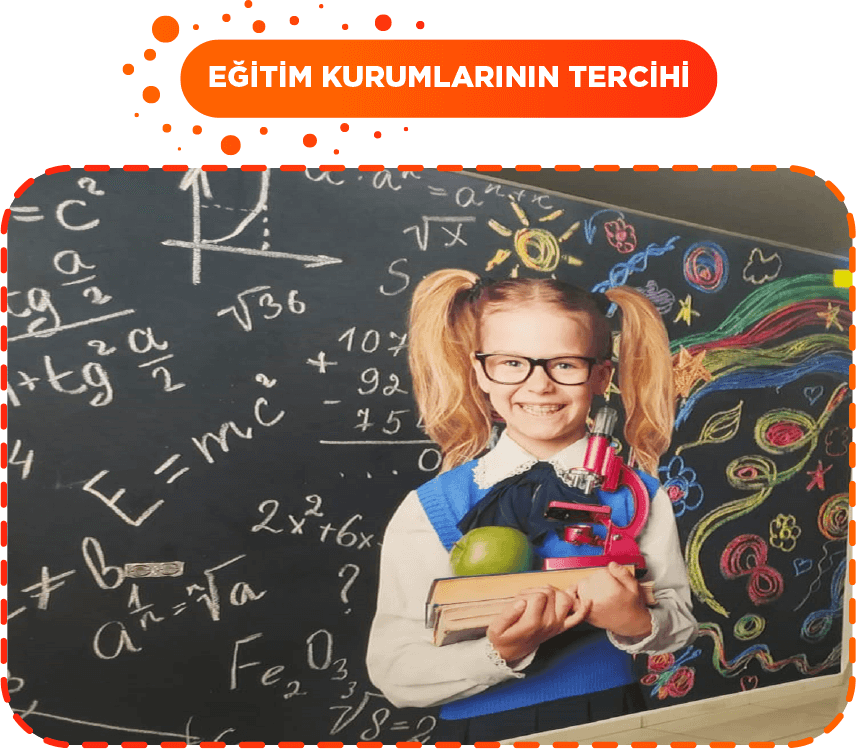 The 3-dimensional walls that students will want to go to school with are no longer a dream with Dreamwall.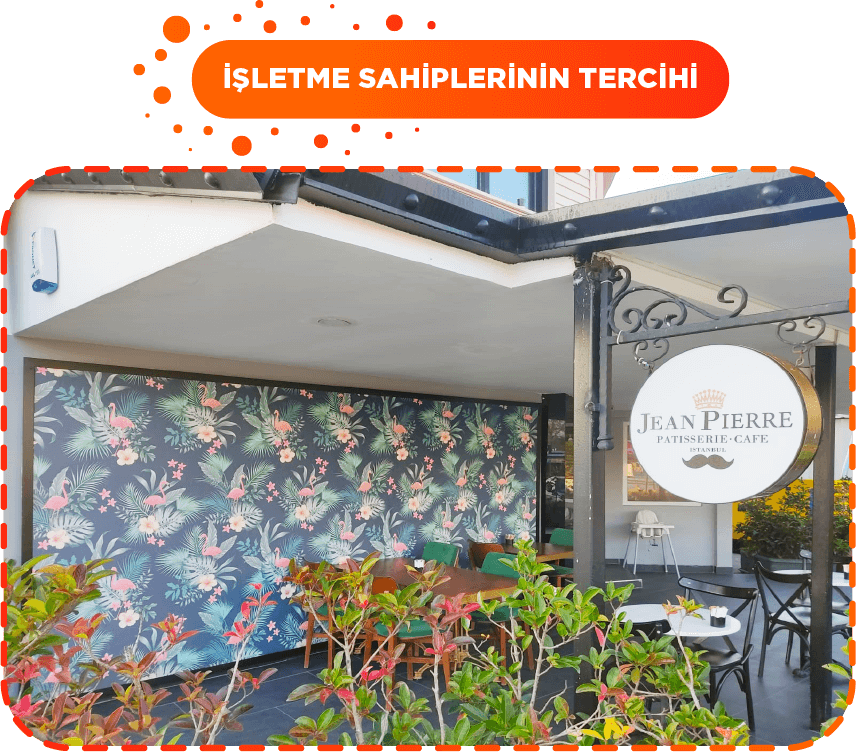 Dreamwall, which can be produced in one piece, continues to be indispensable for businesses such as cafes, hotels and restaurants thanks to its unlimited pattern options.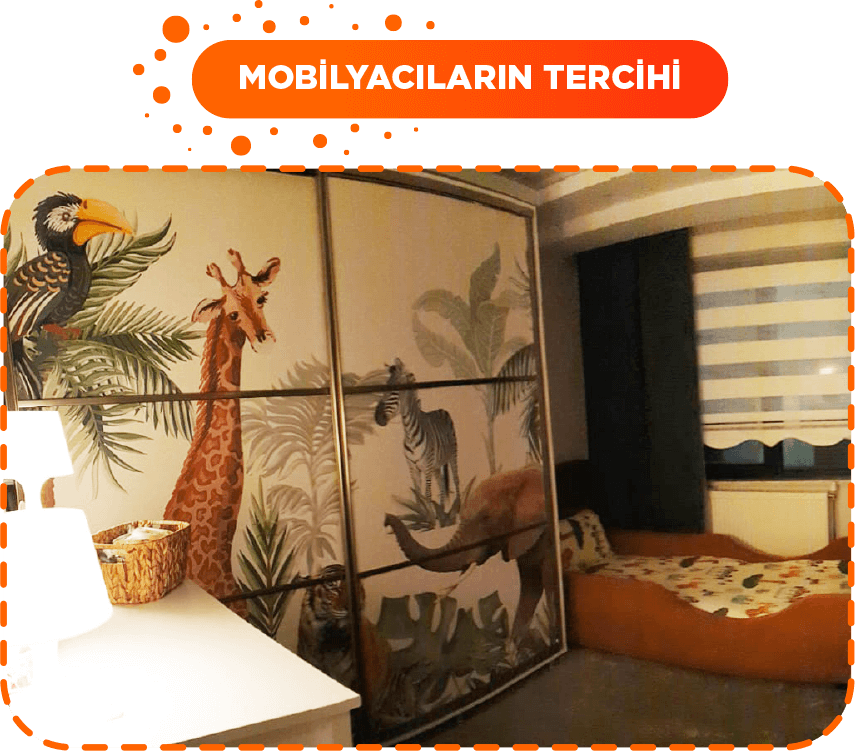 Furniture makers, who prefer Dreamwall, which is easily applied on wooden floors, state that doors, cabinets and headboards will now be more spectacular and high quality.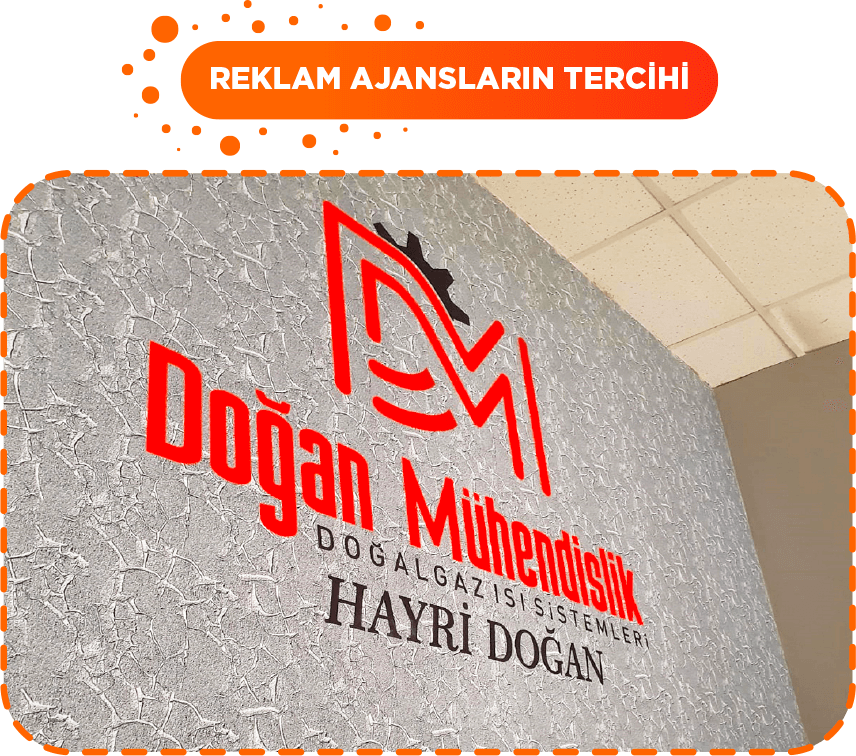 The fact that Dreamwall can be applied much more easily than foil materials, provides a natural appearance and is more affordable, and is lighter and stronger than vinyl, continues to attract the attention of advertising agencies.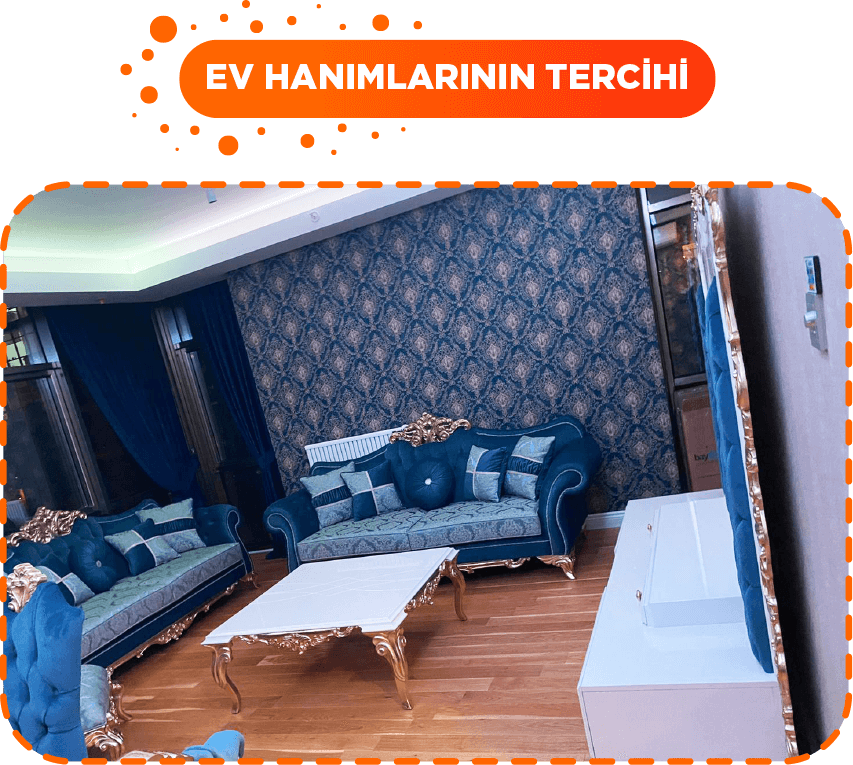 While Dreamwall's pattern options and velvety texture add elegance to homes, its durable structure and wipeability provide comfort of use.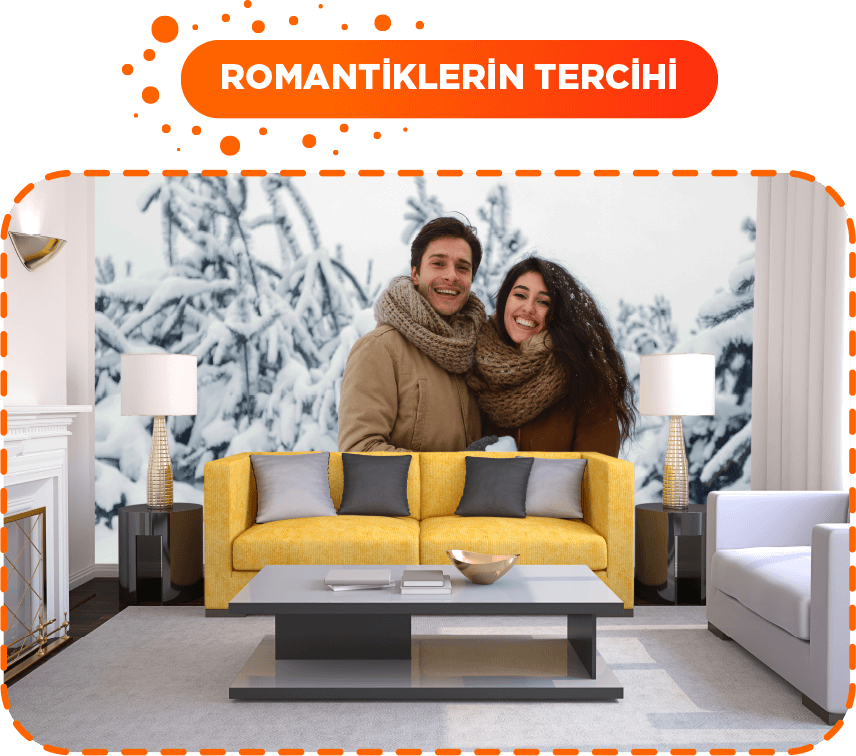 Thanks to Dreamwall, it is now much easier to surprise romantics who want to cover their loved ones' photos on the walls.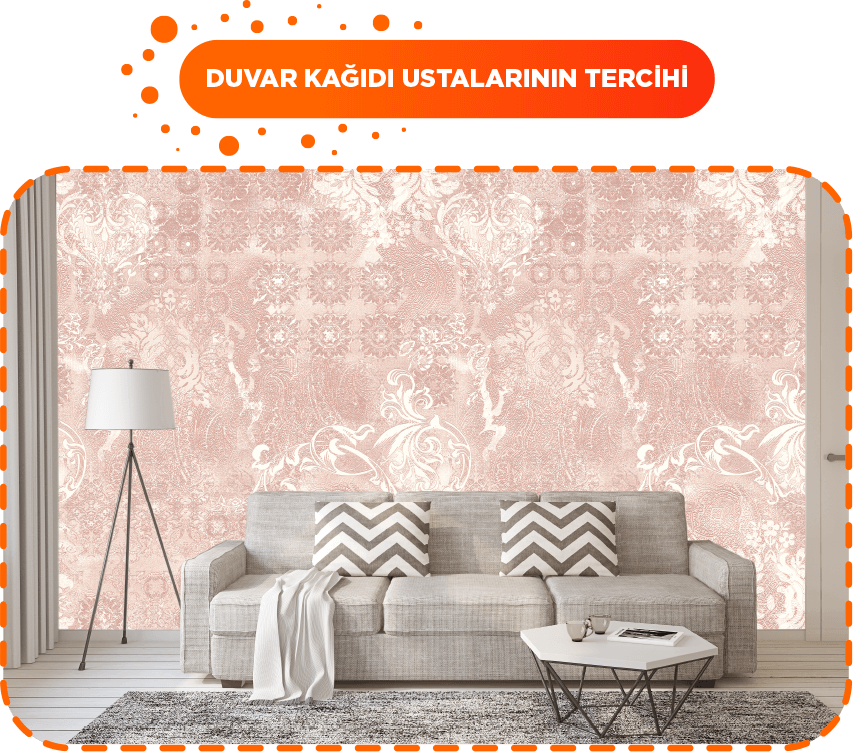 Our masters, who stated that there is no need for any material other than the tools used in the wallpaper application, while making the Dreamwall application; They state that no bubbles form thanks to the breathing feature of Dreamwall and that they can move freely thanks to its tear-proof feature.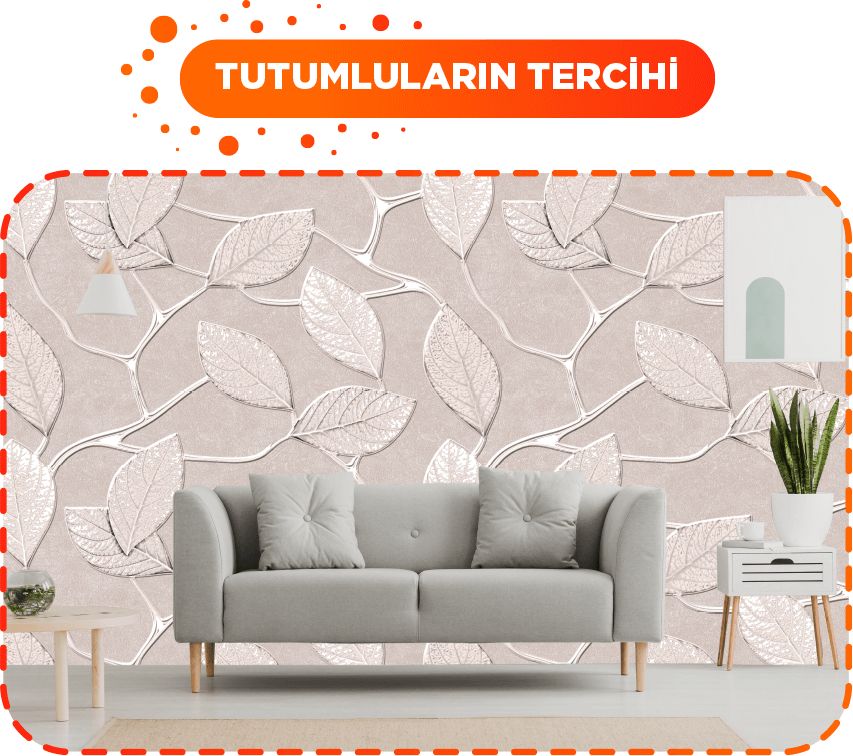 Dreamwall, which impresses with its 23% thermal insulation and 25% sound insulation beauty, continues to be the choice of the thrifty with its quality and reasonable prices.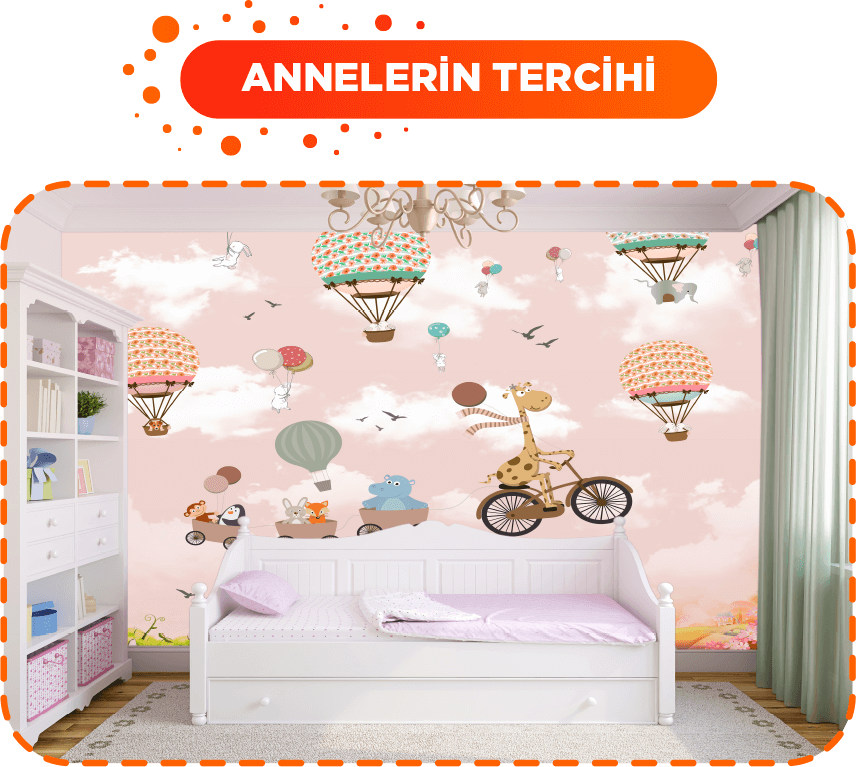 Mothers who prefer the heroes of their children's dreams and educational images draw attention to the importance of Dreamwall being healthy, free of carcinogenic substances and breathing.