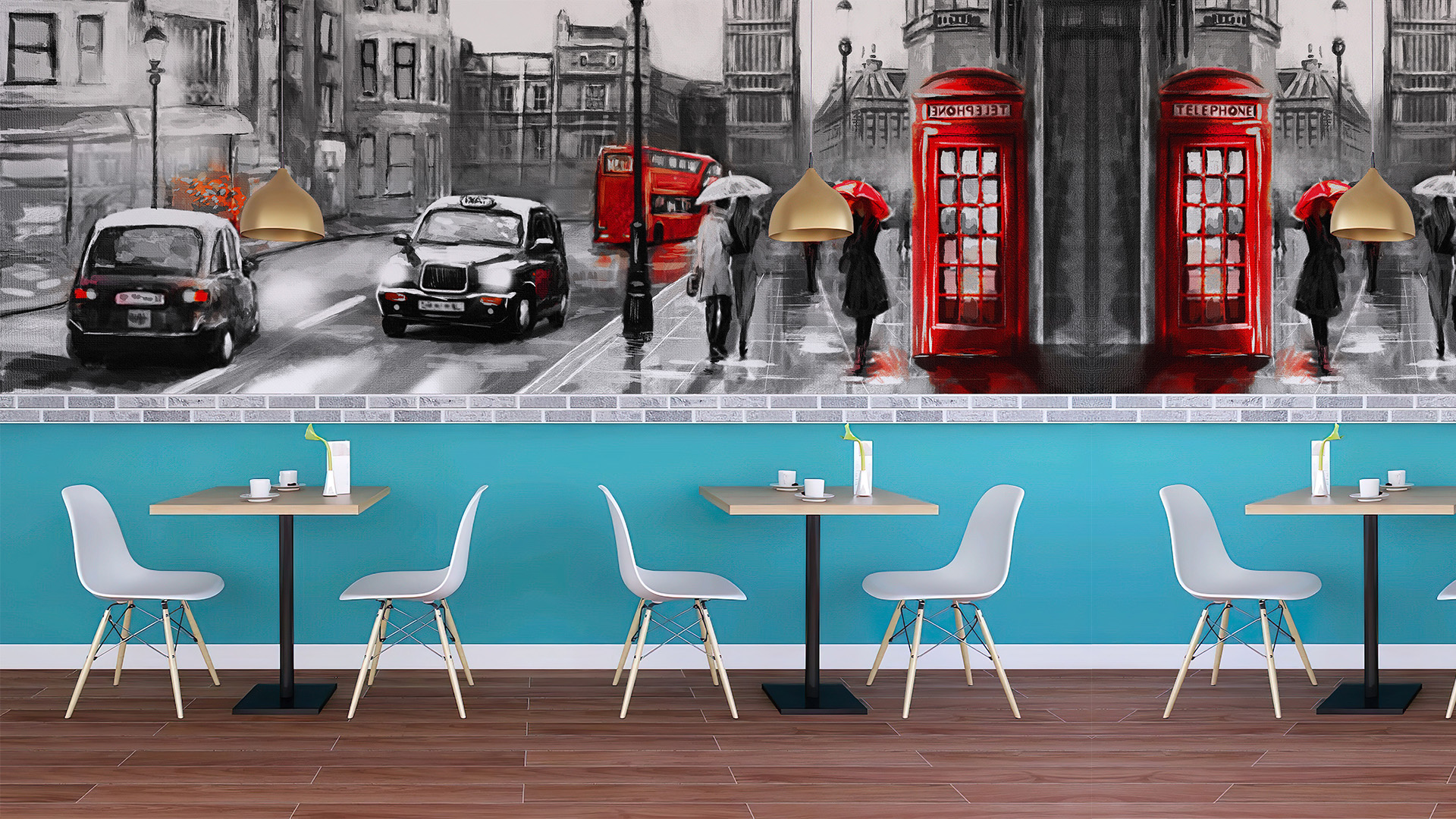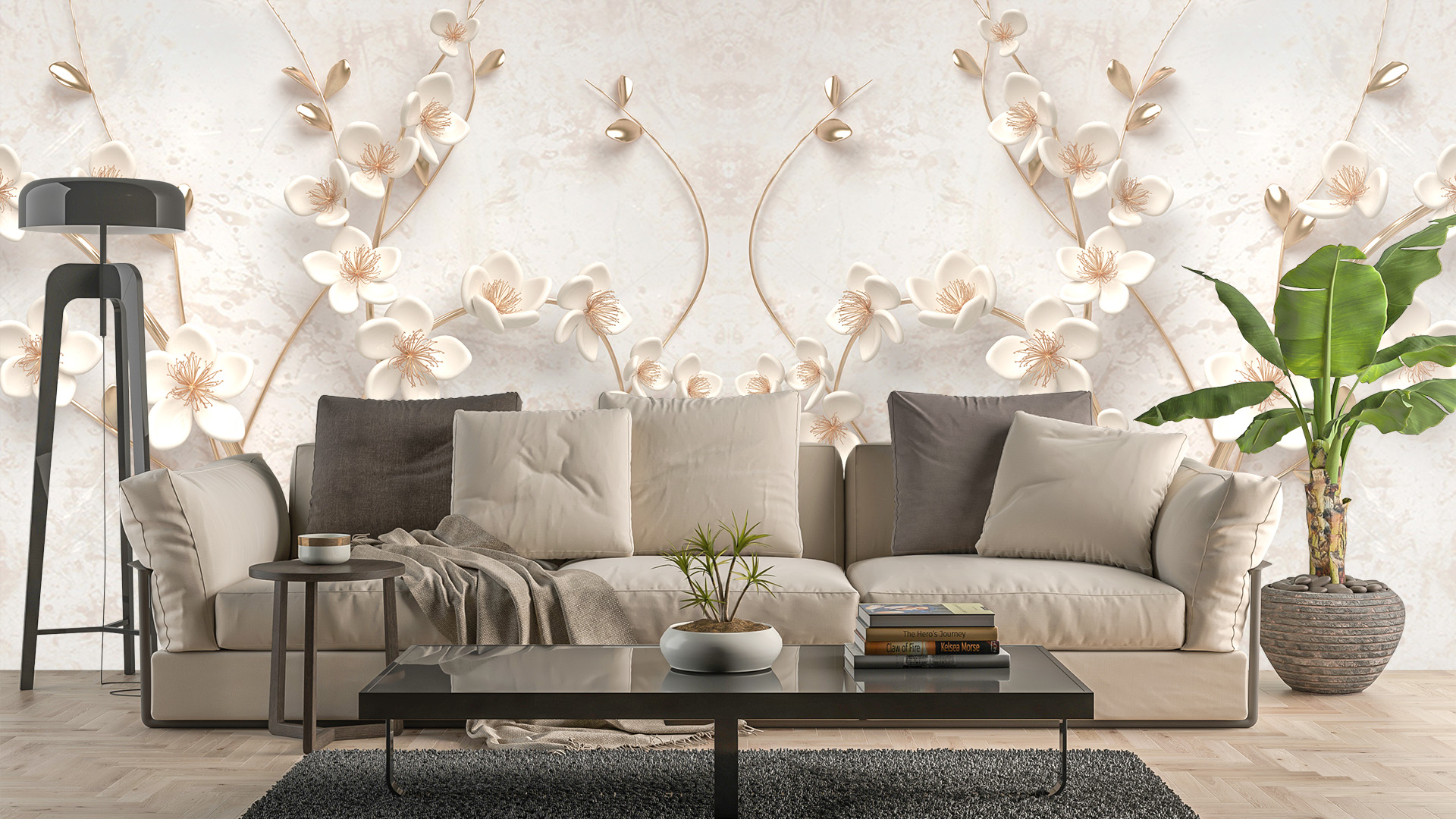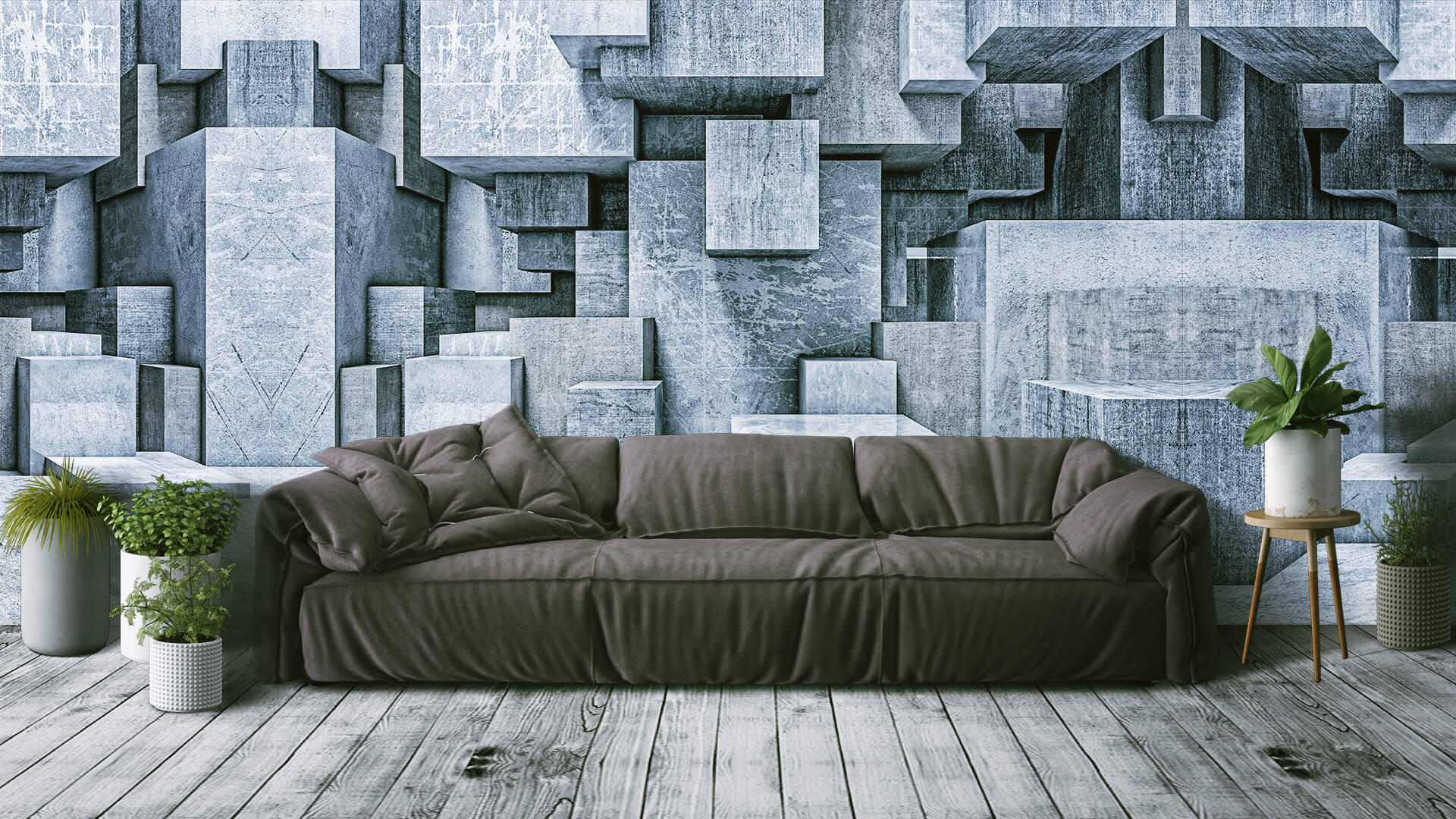 Today, it is highly likely that you may come across various wall-coating products on the market, including paint and wallpaper products. But, get ready to realize your dreams with Dreamwall, which has been manufactured by our factory by taking the shortcomings of all available wall-coating products into account.
Everything took off with a dream after over 50 years of experience in the textile industry.
First, we wanted to remove borders by offering unlimited color and design options, since imagination knows no limits.
Who doesn't wish to reflect their own personality, spirit and emotions to their home or place of business?
Of course, everybody wants to see their emotions, joy, loved ones, longings, places that they aspire to visit, or – briefly – their dreams around their surrounding environment.
Imagine! Wouldn't it be a joy to see your own designs or creations over your walls?
Why wouldn't you cover your walls with one of your favorite designs or images among the millions of available choices on the Internet? Wouldn't it be a nice gift for your child to cover their walls with their favorite superhero? Or, wouldn't you like to have a design that features your company's logo?
Let's say you're an architect, developer or you own an advertising agency, wouldn't it be wonderful to have a wall-coating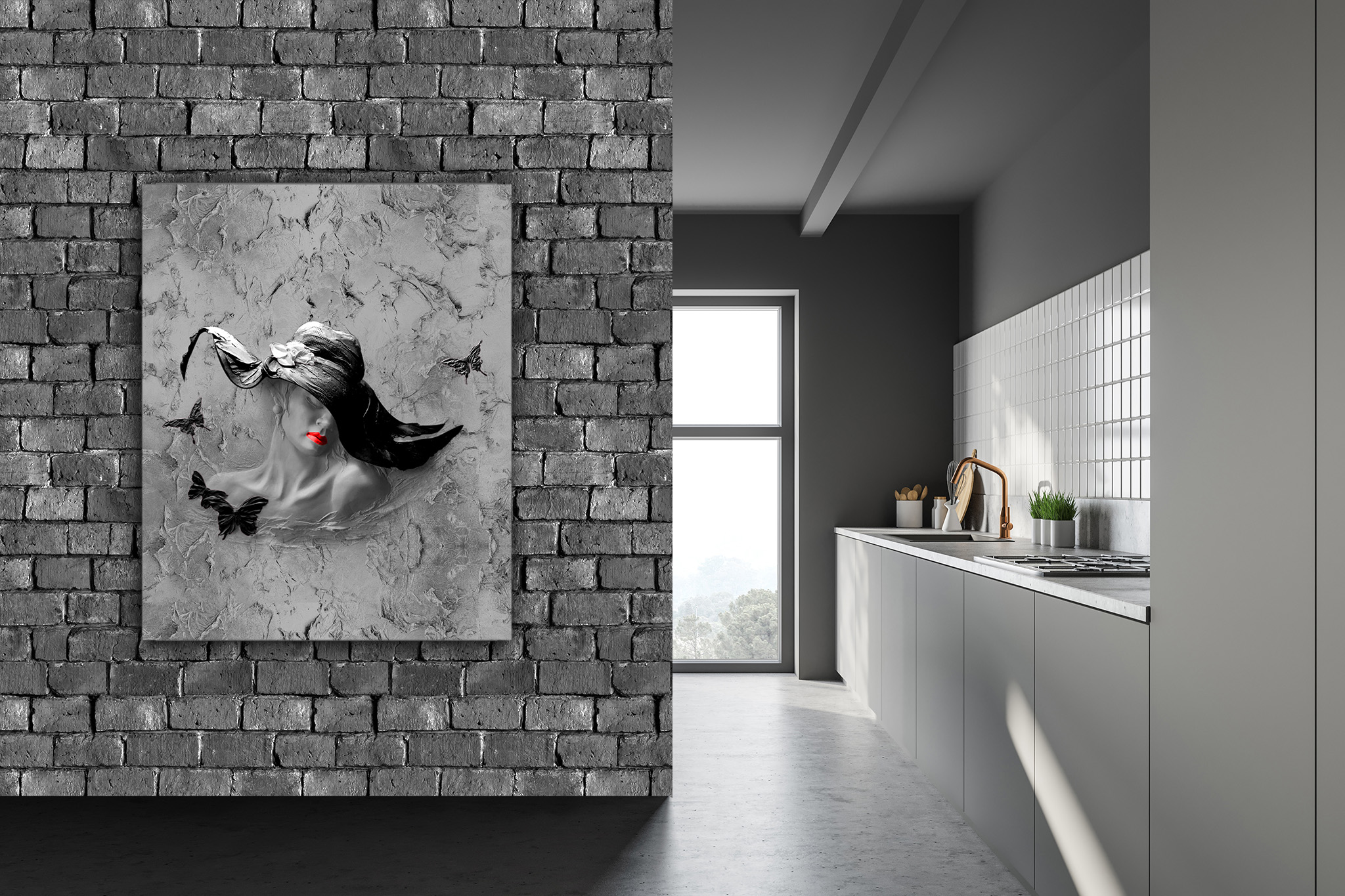 We kept on dreaming. Everybody wants to see their dreams on their walls, then what?
What if it gets dirty?
Dreamwall's surface was designed to allow excellent wiping.
Because you're worth having easy-to-clean walls.
As we believe that home is a nest, home is warm, home is where you feel peaceful, and home should give a sense of wellbeing; we wanted to eliminate harmful substances over your walls, in addition to providing an extra 23% heat insulation, and an extra 25% sound insulation, and got these features tested and confirmed by BUTEKOM and R&D laboratories.
We also decided to offer a single piece application choice to prevent your dreams from any interruption.
To reflect your personality and elegance over your walls we ornamented them with the velvet-like surface of Dreamwall.
Did you know that breathing extends the life cycle of your walls at your home and your place of business?
To keep your dreams alive, durable, and healthy at all times, we designed Dreamwall featuring with a breathing fabric.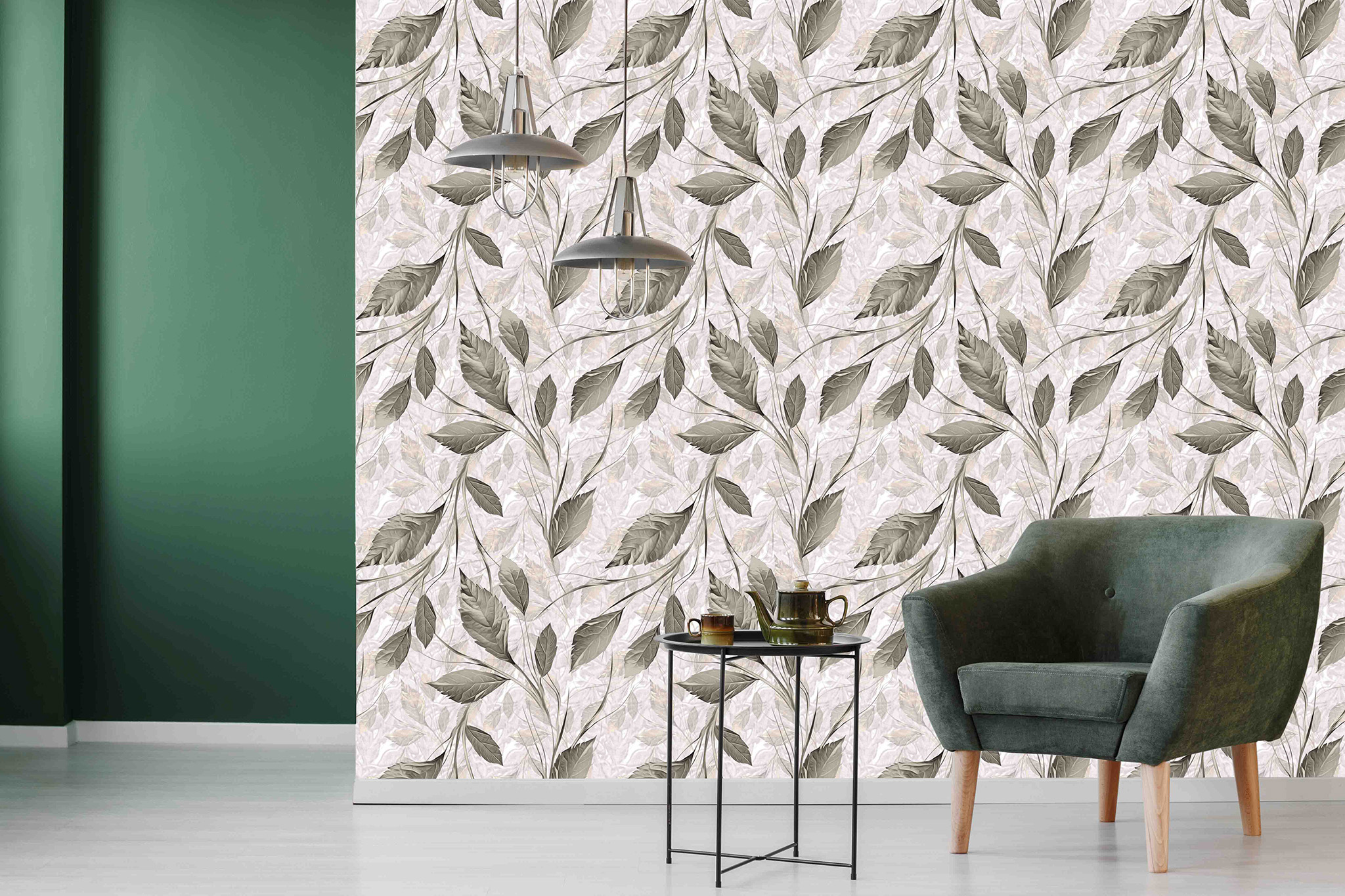 We added tear-resistance and anti-fade elements into Dreamwall to save you from getting tired of torn, worn off, faded, came off or ripped wallpapers.
Finally, we wanted to add another feature that you can't find in the classic and regular wall-coating products. We made Dreamwall easy-to-remove and portable so that you don't have to leave your dreams behind in case you move to another house or place of business.
We wanted to prevent your walls and Dreamwall from the slightest damage when you move, and we did it.
Our graphic designers and stylists work on your dream images in a digital environment to give you the high-quality and chic walls that you deserve. Also, we have the manufacturing capability to meet specific requirements and realize the elaborate works of architects, developers, advertising agencies and our resellers.
We designed Dreamwall by taking your interests into account. Now you know that a wall decorated with Dreamwall is not just a regular wall.
We continue to increase the number of solution partners and resellers with national and international stakeholders.
We continue to increase the number of solution partners and resellers with national and international stakeholders.
Granted with globally recognized quality certificates, our factory has adopted the "three rules of happiness" as its motto.
1) Customer satisfaction
2) Reseller or intermediary satisfaction
3) Factory satisfaction
Dreamwall wall-coating fabrics are unique products that follow these three rules; you too can get to experience this unparalleled product.
Choose Dreamwall for your next dream.