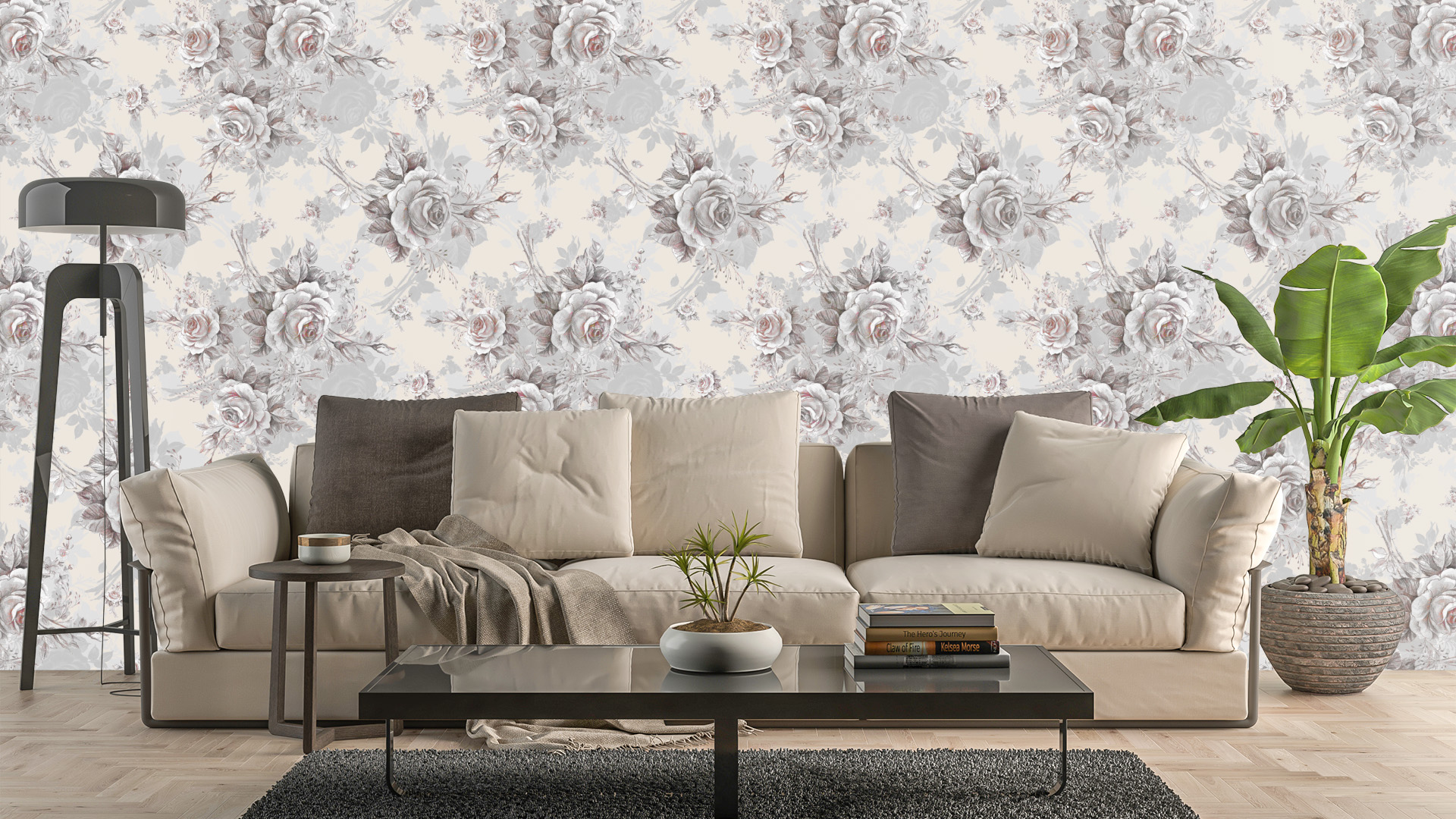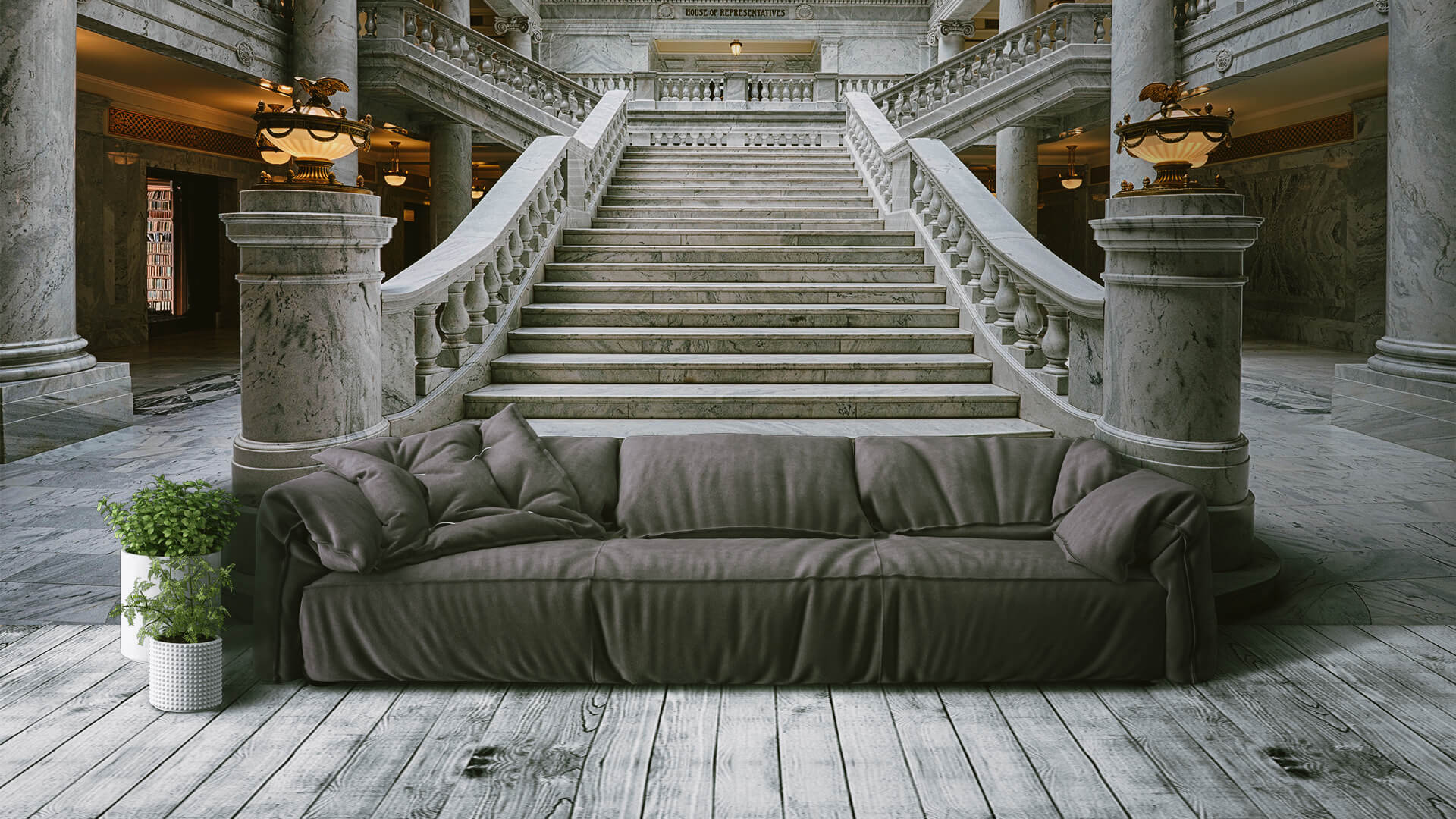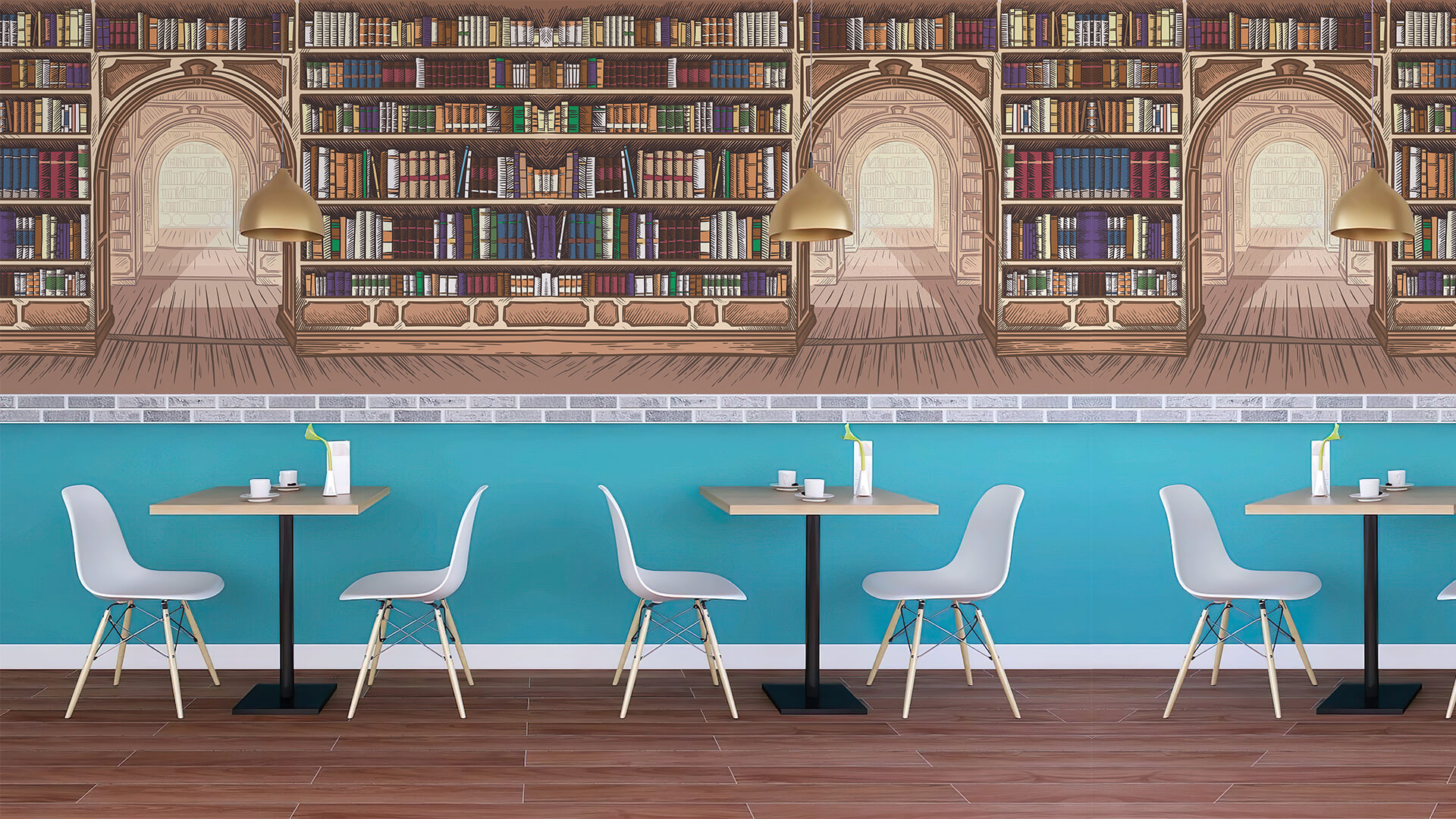 Just imagine, and we'll make it happen for you.
You can pick thousands of designs and styles among the catalogues carefully curated by the specialist graphic designers and stylists of Dreamwall and create tens of thousands of combinations per your needs. But, Dreamwall promises to deliver much more than that.
Imagination is unlimited!
As Dreamwall family, we are proud to offer you unlimited choice.
Let's say you're an architect, developer or you own an advertising agency, wouldn't it be wonderful to have a wall-coating product that can realize your imagination to the full extent?
Whether you are a businessperson or homemaker;
Imagine! Wouldn't it be a joy to see your own designs or creations over your walls? Why wouldn't you cover your walls with one of your favorite designs or images among the millions of available choices on the Internet? Wouldn't it be a nice gift for your child to cover their walls with their favorite superhero? Or, wouldn't you like to have a design that features your company's logo?
Just imagine, and we'll make it happen for you.